Free Gift with Your Pre-Order
Our NEW Go Anywhere Changing Wallet ($55 value)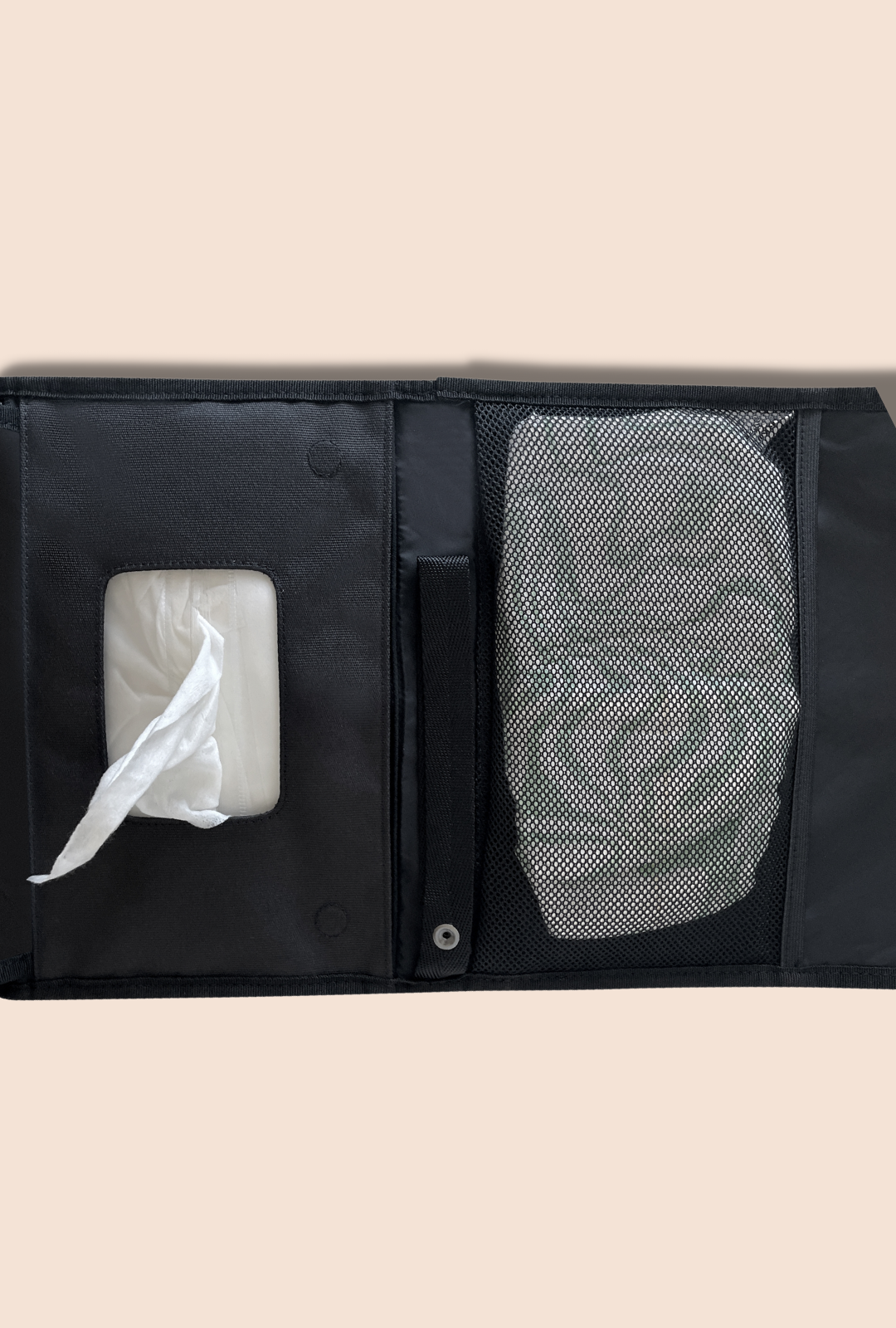 Life is too short to waste time digging through your diaper bag.
Forget those other bags that quickly turn into a black hole of stuff. Our Everyday Diaper Backpack 2.0 is designed with meticulous organization features. It fits all of the things and makes sure there's no hassle involved in accessing them at the drop of a hat (or shoe or granola bar).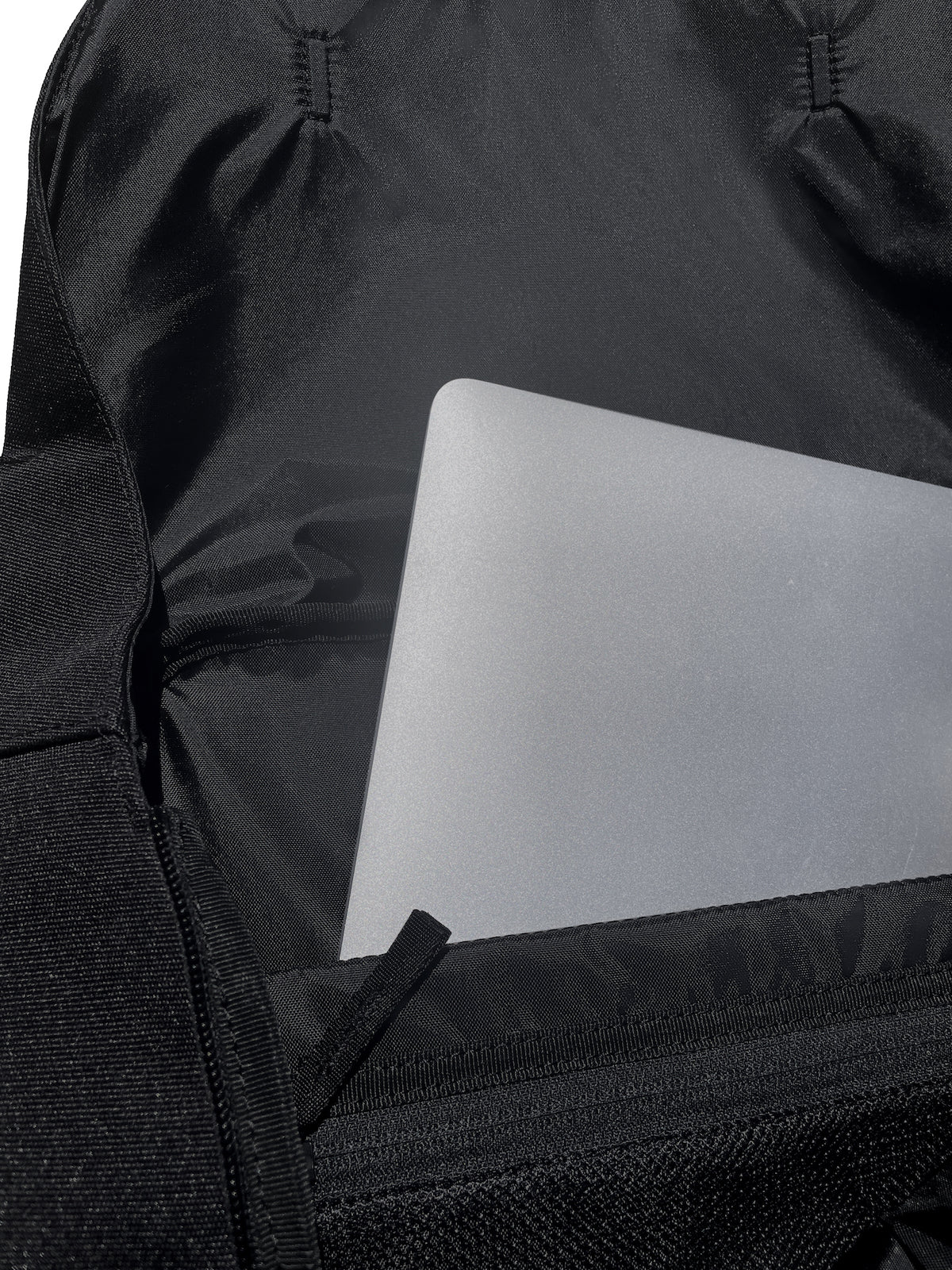 Padded Internal Laptop Sleeve
Exterior 'Bulky Stuff' Pocket
Plush Ergonomic Back Panel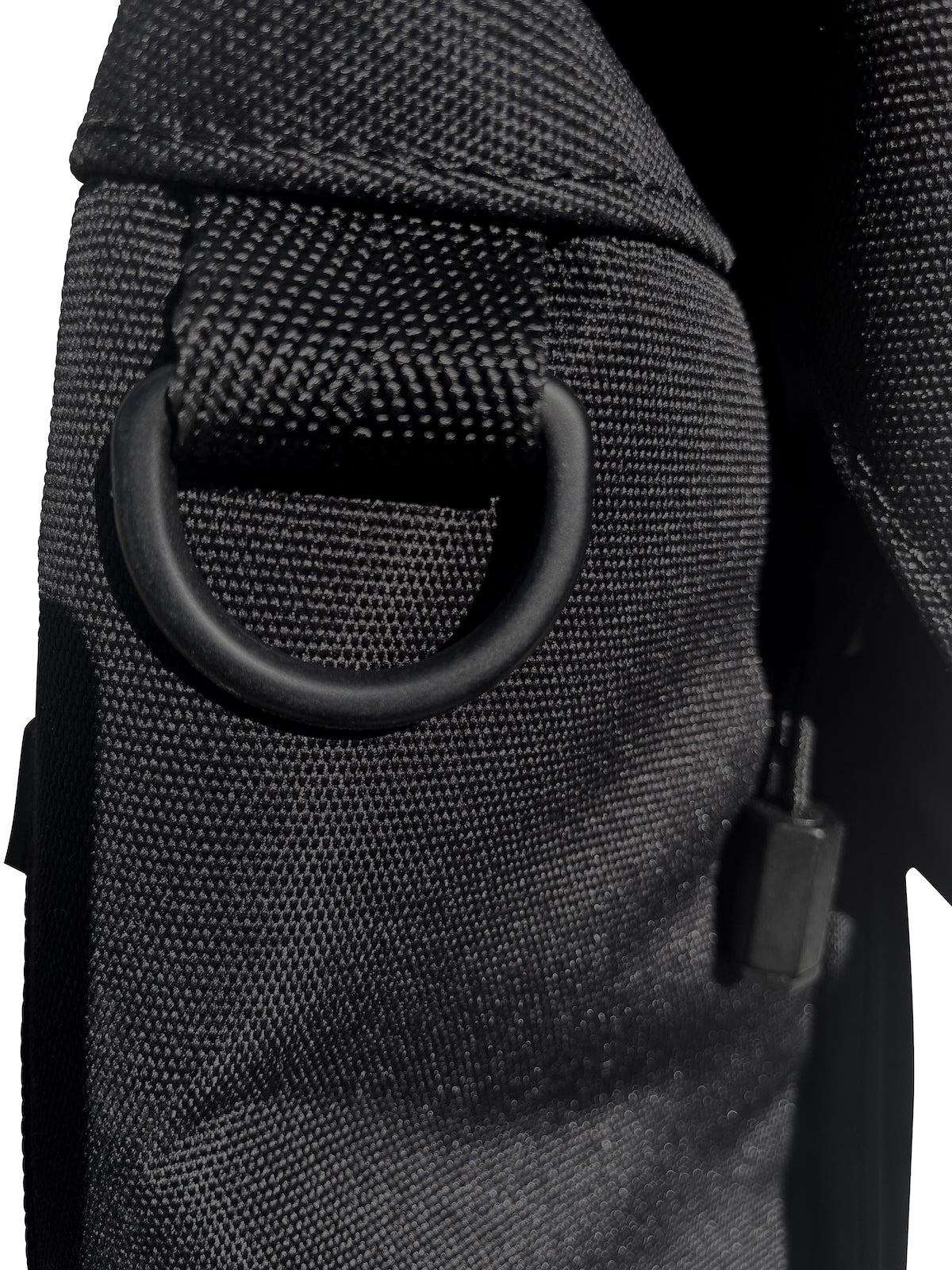 Aircraft-grade Aluminum Stroller Rings
Made with industry certified sustainable materials
Our Happy Customers
A great bag for the kids and YOU. First diaper bag that doesn't feel or look like one!
The new bag you need! Gone are the days of fishing things out of my bag and now it is so easy to find things.
Finally organized in my diaper bag! My bags have always tended to end up as a kind of black hole of random stuff.
Truly the best diaper bag on the market. It fits a TON of stuff, easy to see what's inside and stay organized with all the compartments.
Well made and convenient. I love that it's discrete enough to look like a regular backpack.
Very high quality bag that holds everything we need. It fits perfectly in our UppaBaby stroller basket, and it's very comfortable to wear as well.
We are charging a small $1 reservation fee to help us better forecast our production order. We feel that paying a small amount up front is a good indication of customer interest and gives us more confidence in the size of the order we will place with our manufacturing partner.
Yes! If at any point you change your mind, we will refund you the $1 reservation fee, no questions asked.
We will charge the full amount for the pre-order ($150) before we ship out the products.
We are estimating that pre-orders will ship out in early to mid-November
Yes, we will cover the cost of shipping your pre-order to you!
We offer free returns within 30 days of purchase.
Subscribe for updates and unlock special $150 Early Bird pricing